Tuesday, September 6th, 2016 | 3,738 views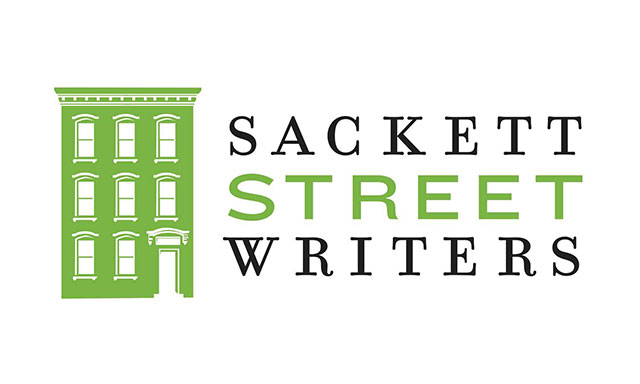 The New York City Reading Series Census is an ongoing project to catalogue the contemporary literary scene. Any reading series curator in the New York area can take the survey here.
What is the name of the series, and what is the significance or meaning of the series name?
Sackett Street Writers Reading/Event Series. The monthly events that Sackett Street organizes are aligned to the overall mission of the writers workshop Julia Fierro founded to celebrate emerging and established local writers in the NYC area.